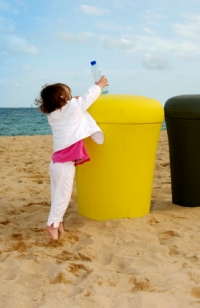 Welcome to EKOGRANULAT
We
are inviting to get acquainted with our offer:
Repro pellets of PP, LDPE, LLDPE, HDPE, PS, ABS. Regranulates have a wide range of uses in the processing of plastics. The main factors guiding the choice of raw material in plastics processing are the material's technical parameters and price.
Virgin raw materials of PP, LDPE, LLDPE, HDPE, PS from - Slovnaft, TVK, JAM Polypropylene, Petronas Malaysia
Biodegradable materials and PLA resins
Oxo-degradable additives -

EKOGRANULAT offers an additive which causes oxo-degradation of PP, LDPE, HDPE, PS and ABS. The
additive is used in the production of all types of injection moulded products, foils and bottles.
Additives masterbatches like - slip, antiblock, dessicant, UV stabilizers, antistatics, antislip,flame retardants, foaming agents, odour absorbers, clarifiers or nucleating additives
Colour masterbatches offered by
EKOGRANULAT are characterized by high colour strength and durability, resistance to light and high thermal resistance. The suggested dosage is 1–2%.
Chalk and talc fillers
make it possible to significantly reduce the costs of manufacturing products from synthetic materials without damaging product quality, and in some cases even with an improvement in quality
.